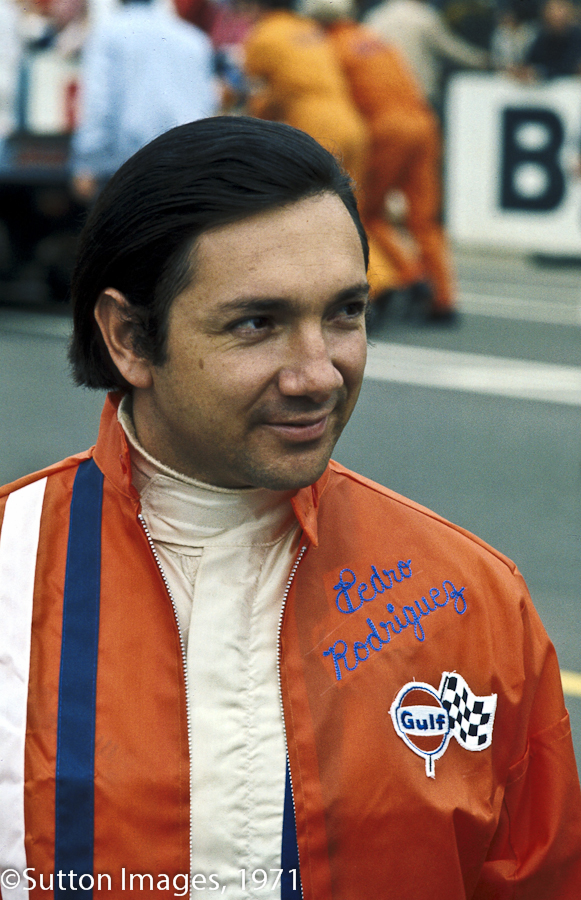 Forty years ago, in the summer of 1971, I was eagerly anticipating the British Grand Prix. It was to be held the following weekend at Silverstone. In particular I wanted to support my heroes, Pedro Rodriguez and Jo Siffert, team mates at BRM and JW Automotive.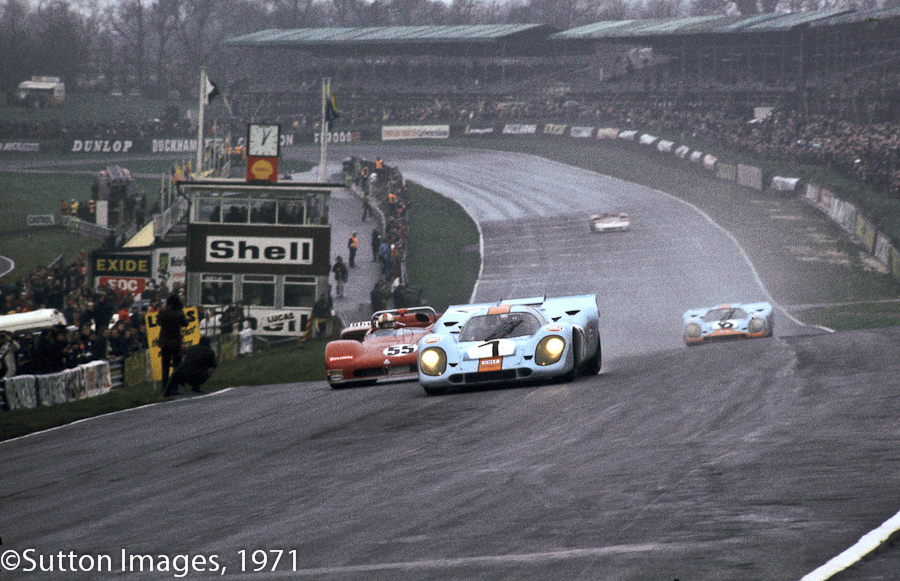 I had been lucky enough to see them both racing the Gulf sponsored Porsche 917Ks at Brands Hatch earlier in the year.  A great day, seeing both drivers and the Porsches in action.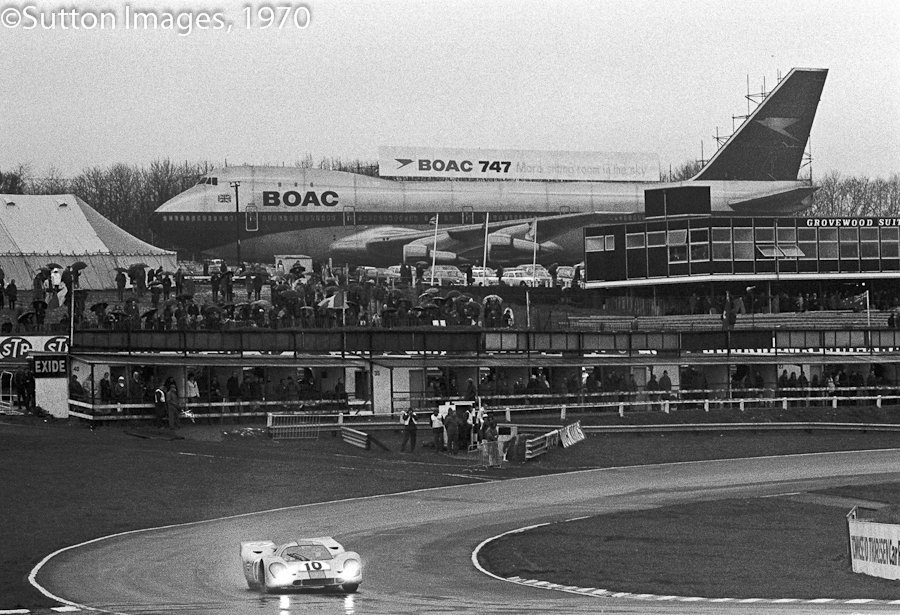 Having said that there was no repeat of the legendary 1970 performance from the Mexican. Despite damp conditions that Pedro usually revelled in, it was an Alfa Romeo T33-3 driven by Andrea de Adamich and Henri Pescarolo that took honours that day.
However for Silverstone it would be an BRM P160 for both Pedro and Seppi. The Tony Southgate designed car was realising some of the enormous, and usually wasted, potential of BRM.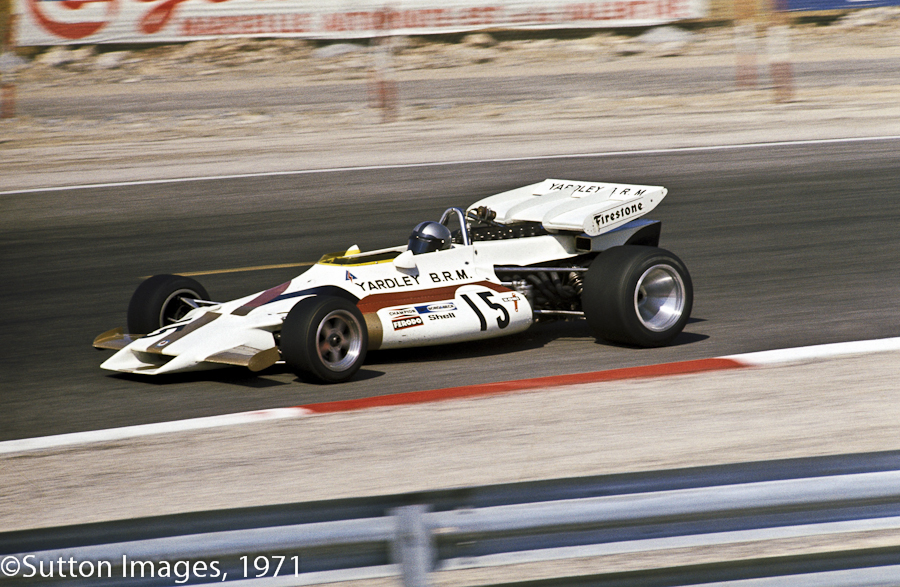 Except that Pedro did not make it to the British Grand Prix. He accepted a chance to race a Ferrari 512M at the Norisring and was killed in this minor event. It seemed inconceivable to me but back then motor racing was a blood sport, it killed its heroes.
As if to drive this point home, three months later I was back at Brands Hatch for the Victory Race, celebrating Jackie Stewart's second F1 World Championship. A few laps into the race the whole place went quiet, there had been an accident, that was all I knew. I took the train home to learn from the evening news that Jo Siffert had been the latest victim of the dangerous occupation of driving racing cars. Both heroes were now gone, the 917 was a thing of the past, it was the end of an era for me and for many others.
John Brooks, July 2011