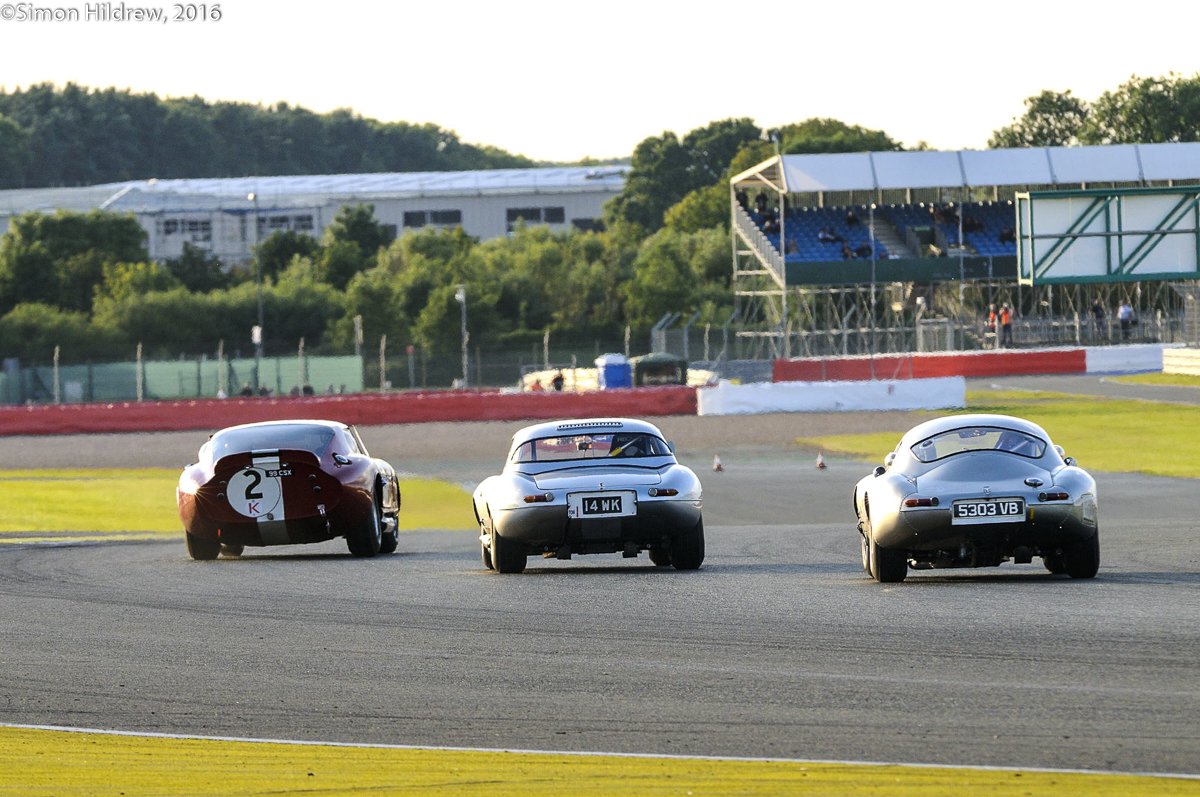 The shift from mid to late summer is marked by the latest edition of the Silverstone Classic which bills itself as "The world's biggest classic motor racing festival". With over 10,000 classics on track and on display who could argue with that claim, certainly not the 100,000 who made their way through the turnstiles over the three days.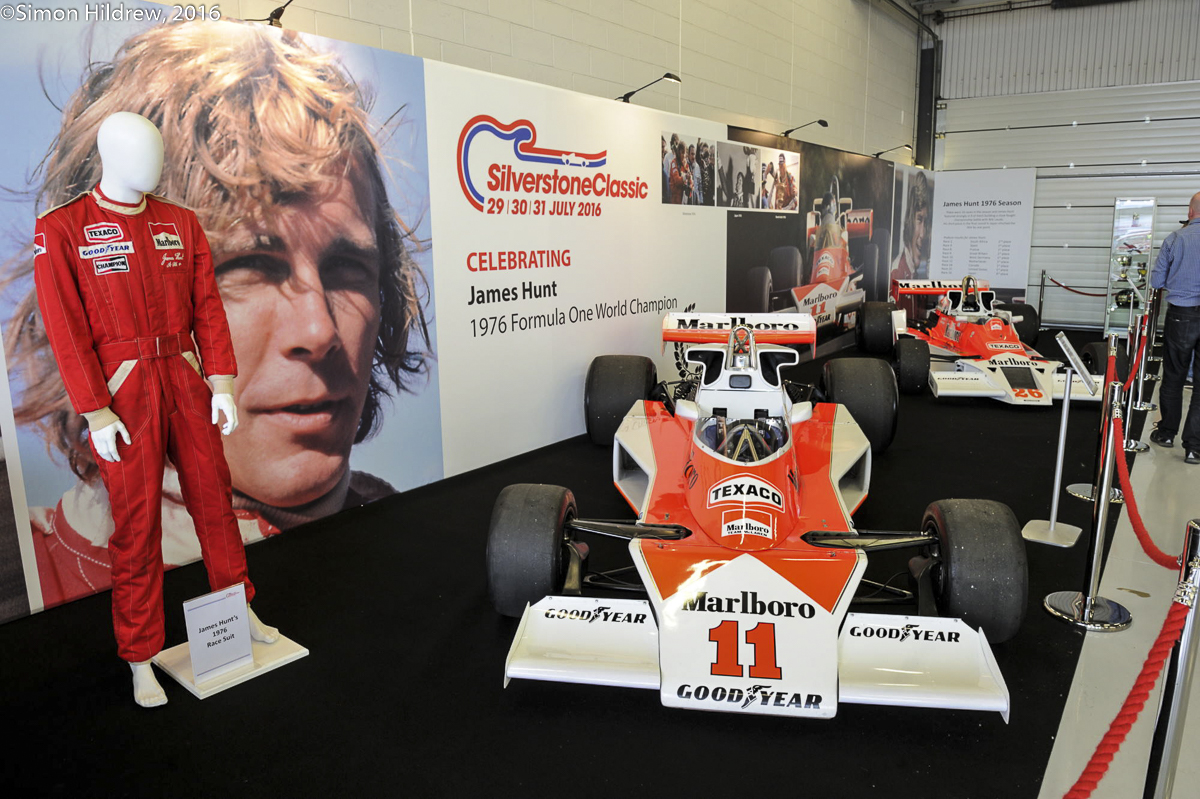 While there is something to savour at almost any angle around the huge Silverstone arena there were a few favourites worthy of highlighting. 40 years have passed since that golden summer of 1976, those of us around at the time will not forget the epic battle between James Hunt and Niki Lauda. Whether the same will hold true for those recalling Hamilton and Rosberg in 2056 is, to my mind, doubtful.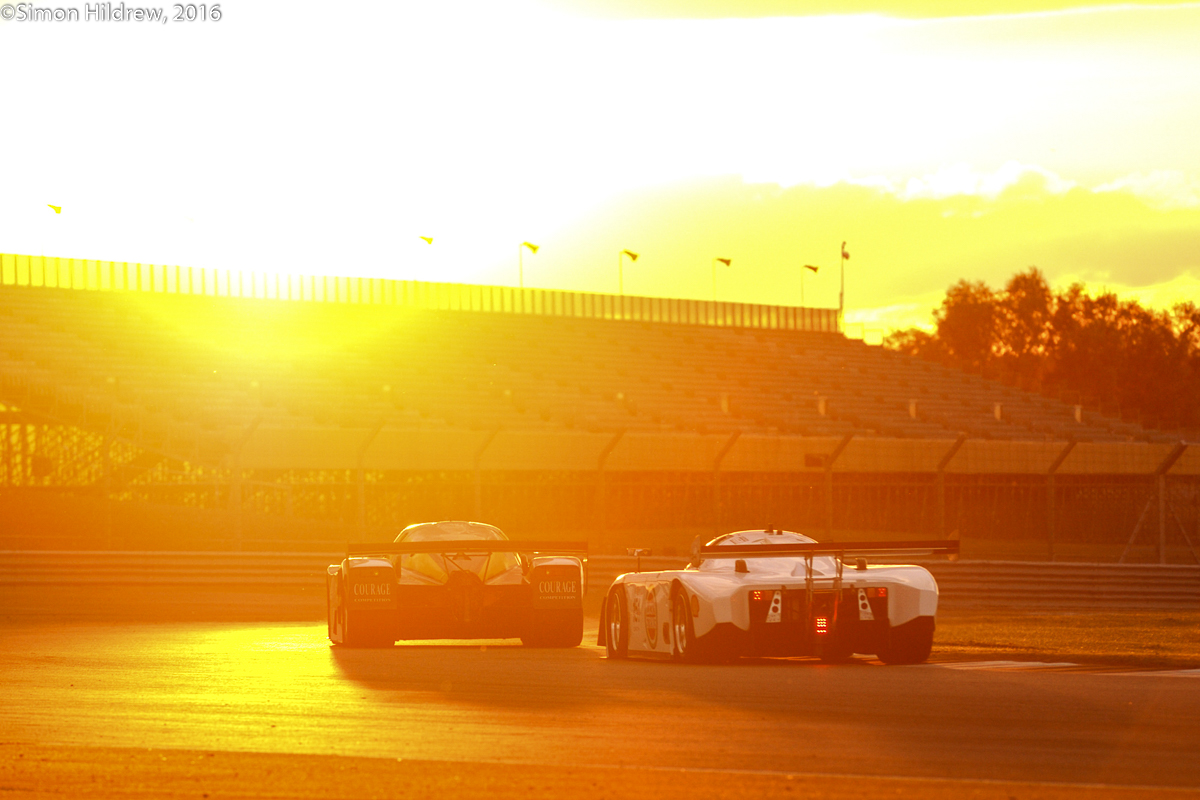 The Group C race is always eagerly anticipated and did not disappoint as the sun set.
There were some modern classics on hand, such as this Dallara SP1 decked out in the 2002 livery.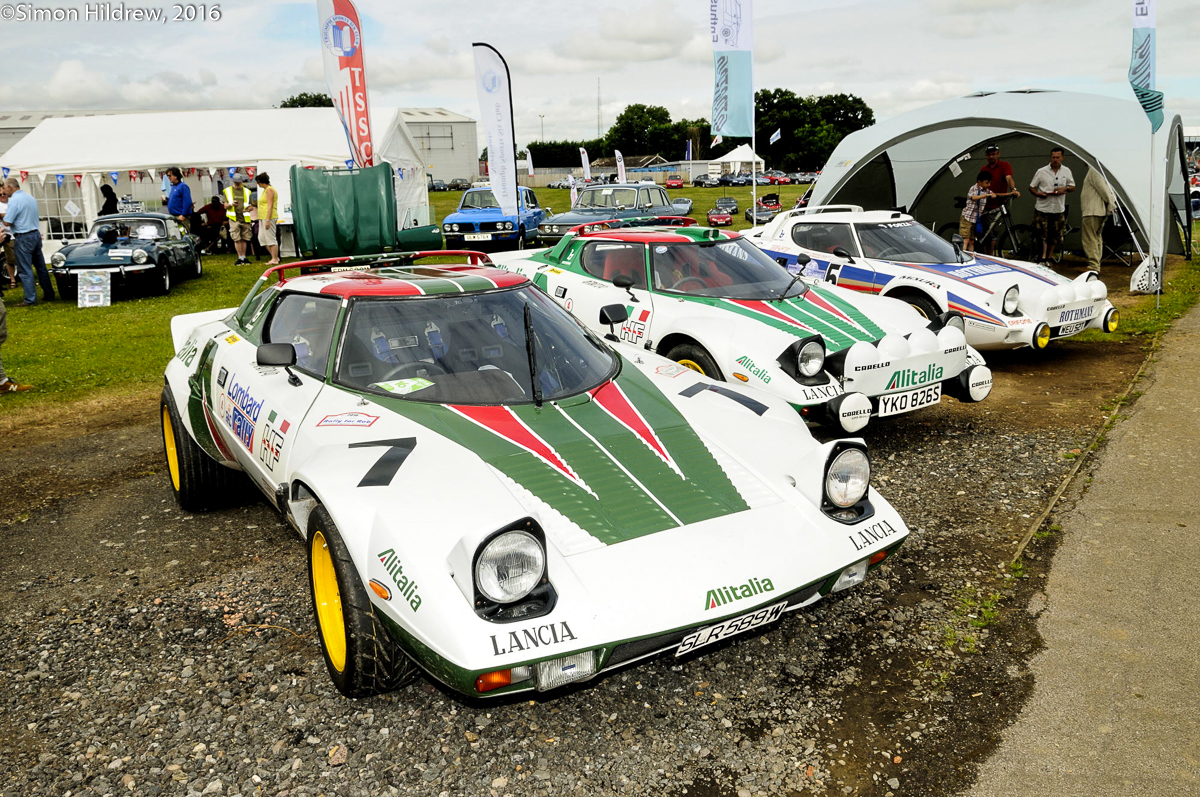 The clubs were properly represented as usual, with Lancia Stratos still looking dramatic, 70's design at its finest.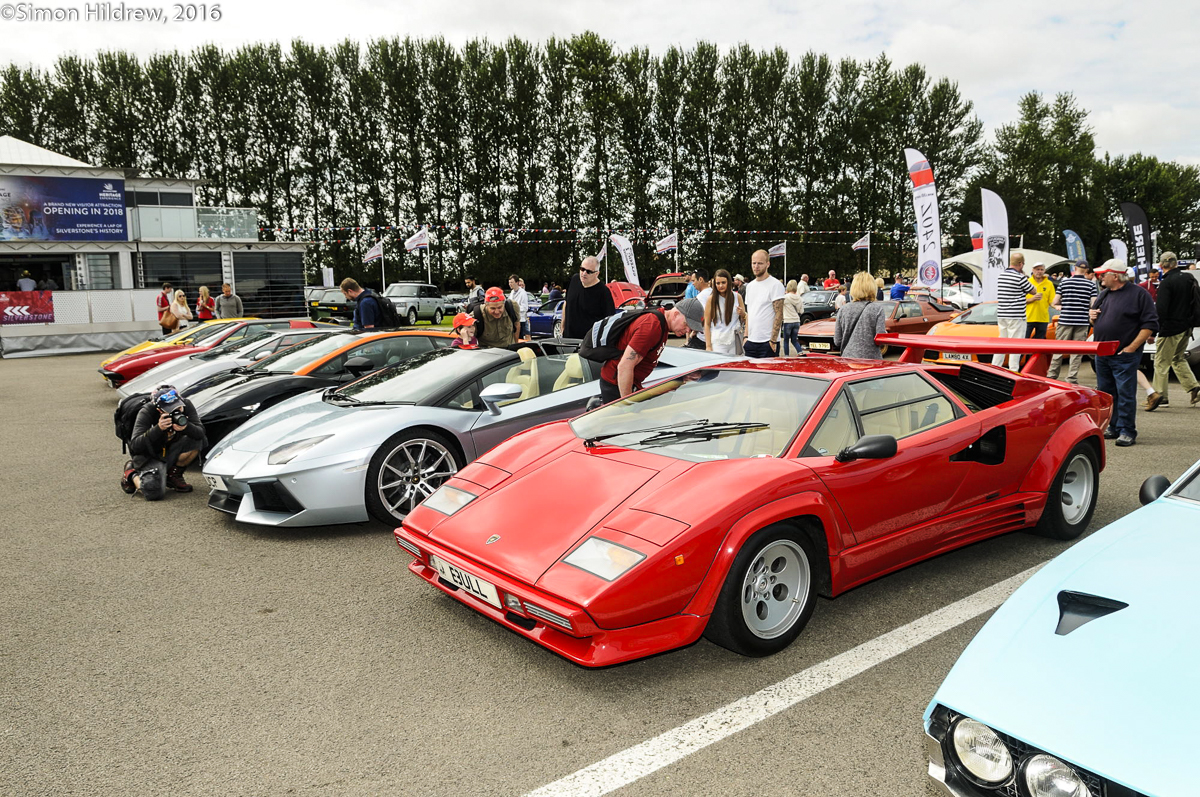 Lamborghinis were also prominent on the Muira's anniversary.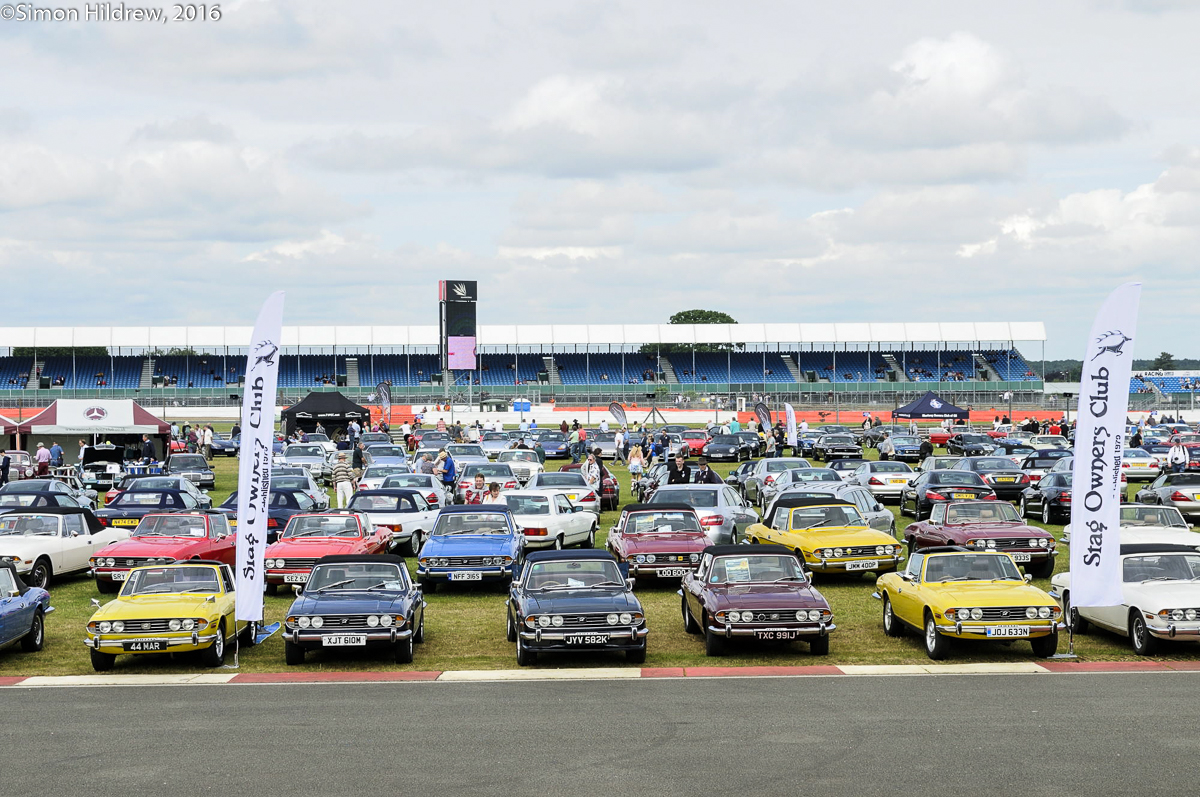 And there was the inevitable Stag Do
The Silverstone Classic has something that will appeal to any petrol head, be it F1, Saloons, GTs, even drag racing and there's always the static stuff as well. Roll on 2017.
DDC is fortunate to enjoy the work of Simon Hildrew and, now, so are you.
John Brooks, October 2016