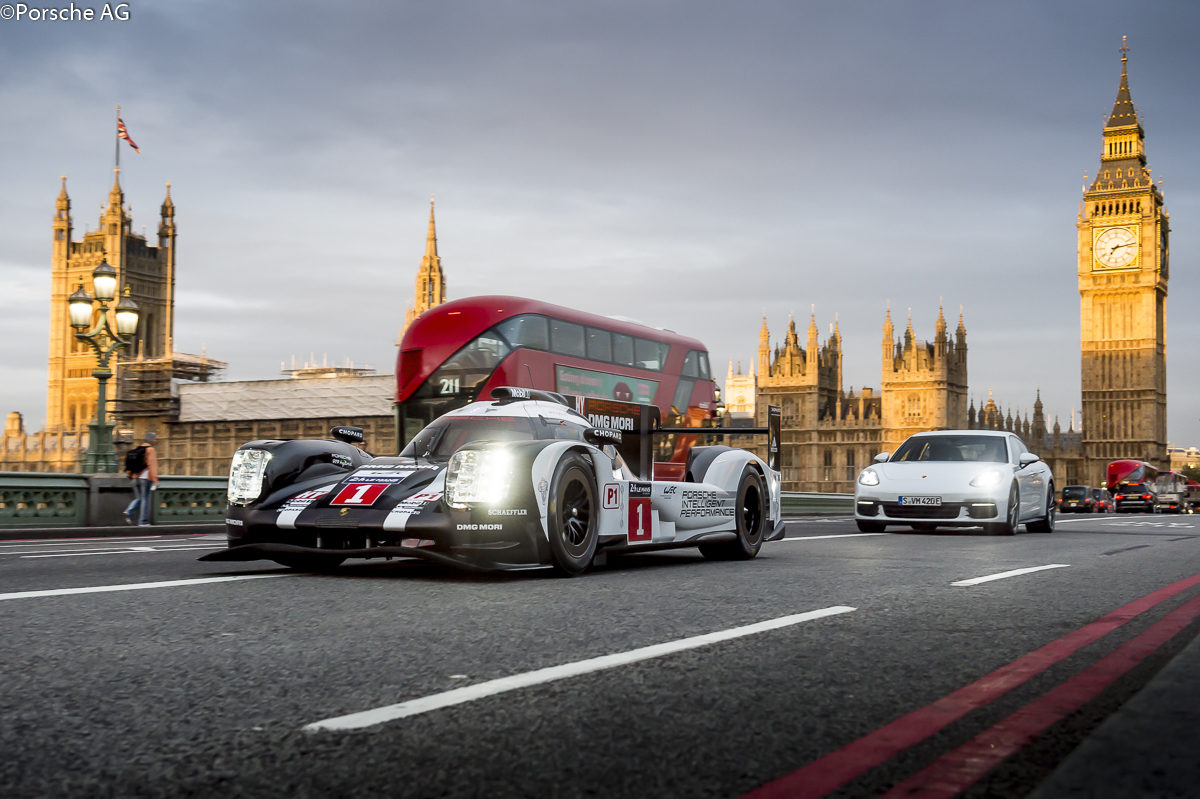 The streets of London have seen most things during the several thousand years that settlements have existed by the banks of the Thames but even for such a cosmopolitan place today was a bit special.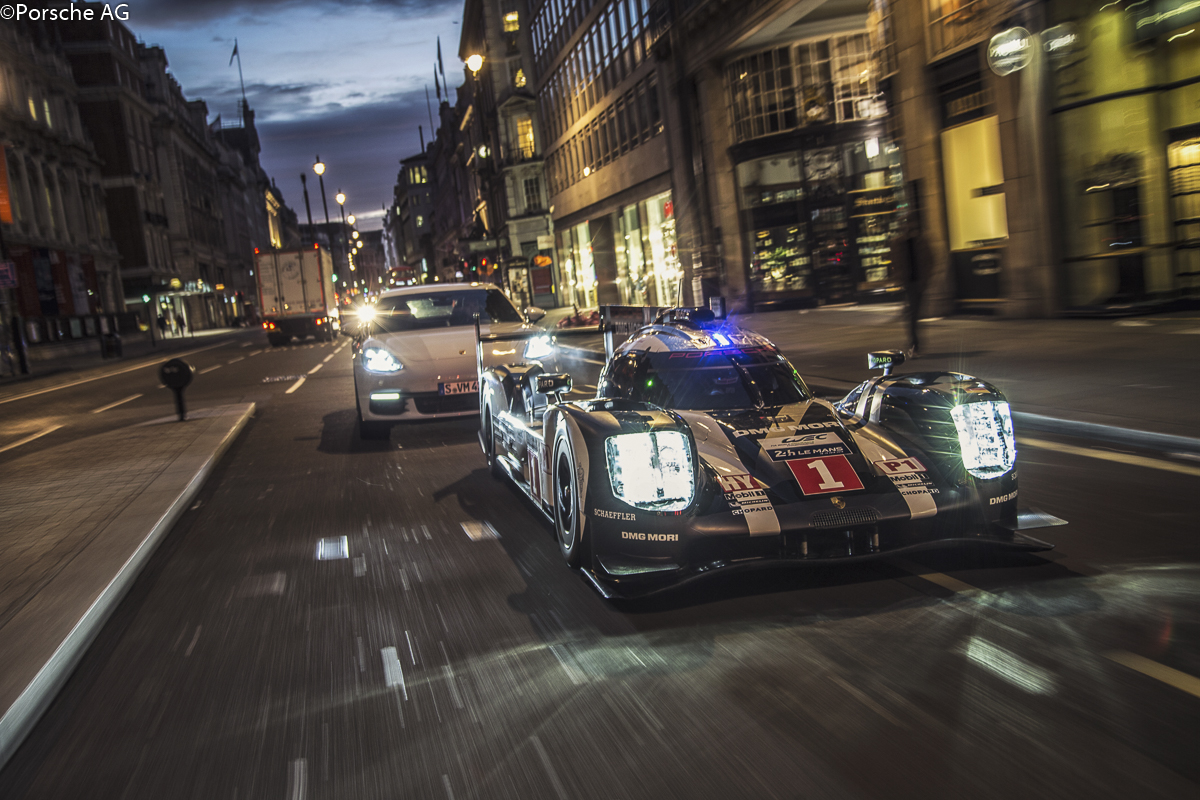 Early morning workers on their way to toil and extremely well refreshed revellers lurching back to base were treated to the vision of a pair of Porsches running round the streets of the capital.
The Panamera 4 E-Hybrid would not have turned heads, fine vehicle that it is.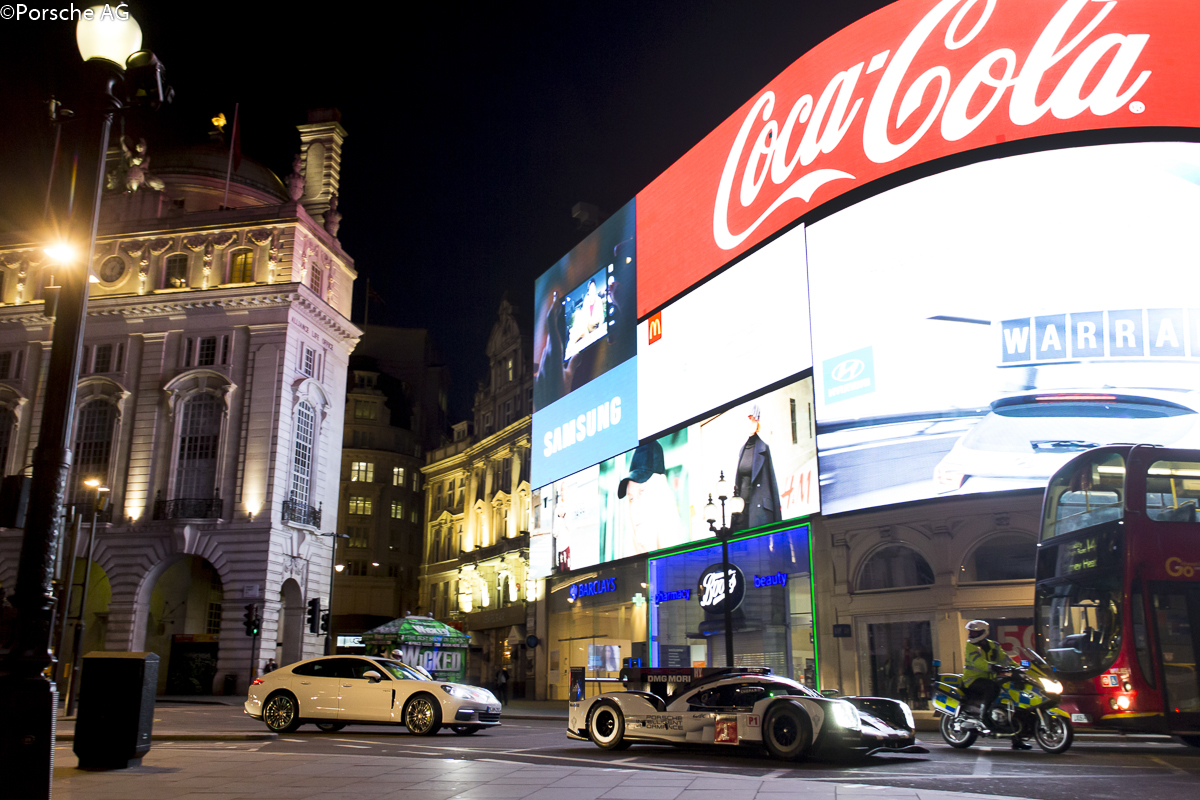 Its companion on the run round famous London landmarks such as Hyde Park Corner, Piccadilly Circus, Trafalgar Square and Parliament Square will have caused the revellers to curse that last drink and the workers to reach for another expresso.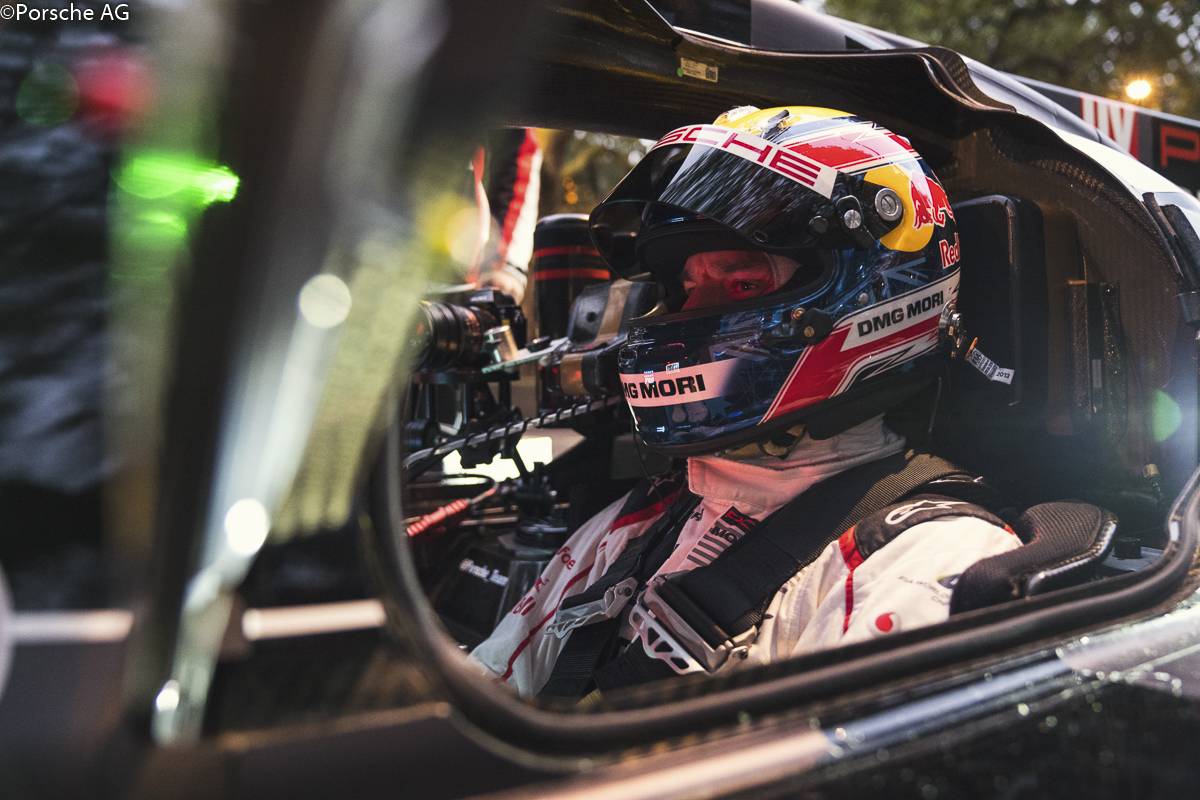 Normally confined to the race tracks the Porsche 919 Hybrid was takin' it to the streets in the hands of Mark Webber, a top bloke.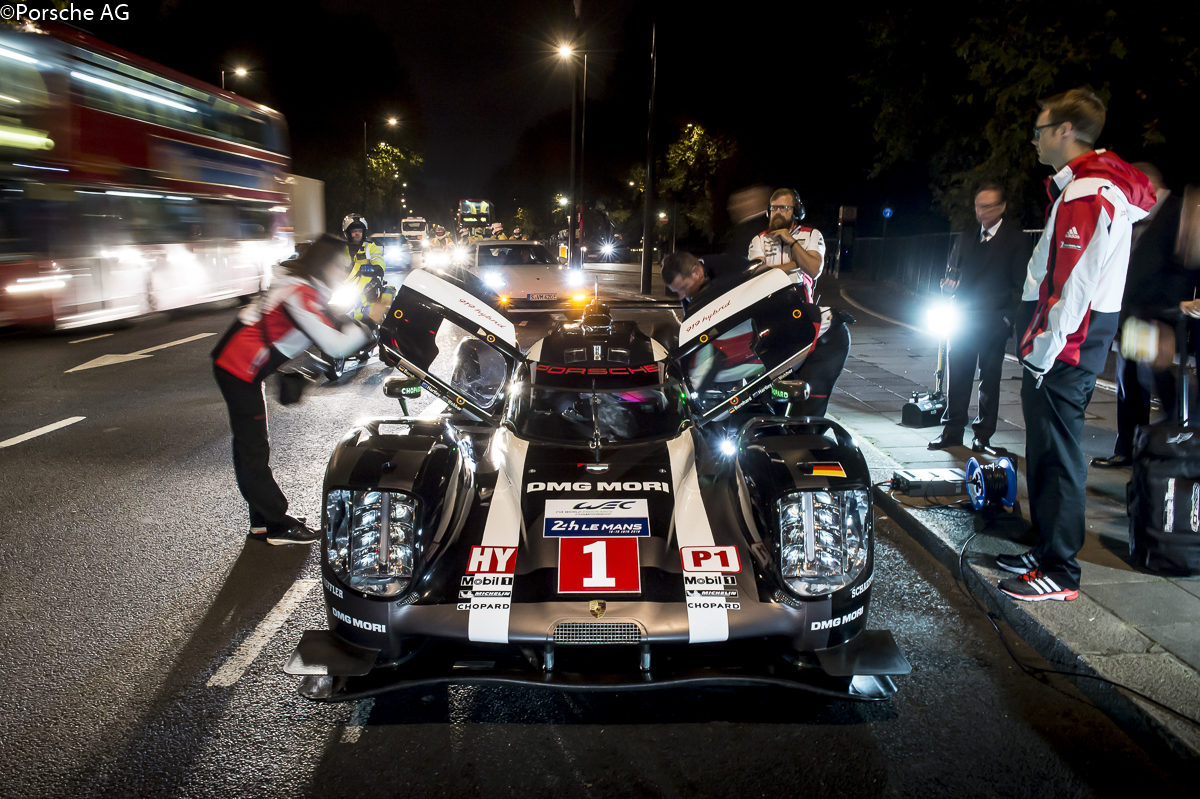 This Porsche recently took the German marque's 18th victory at Le Mans and its purpose this morning was to "demonstrate how Porsche is translating its race-winning Hybrid technology from the track to the road." At least that was what the press release said.
My take on things is that winning at La Sarthe accrues a sizable amount of bragging rights, and why not display them on the streets of the world's number one international city? A chance to demonstrate how performance motoring will look in the future.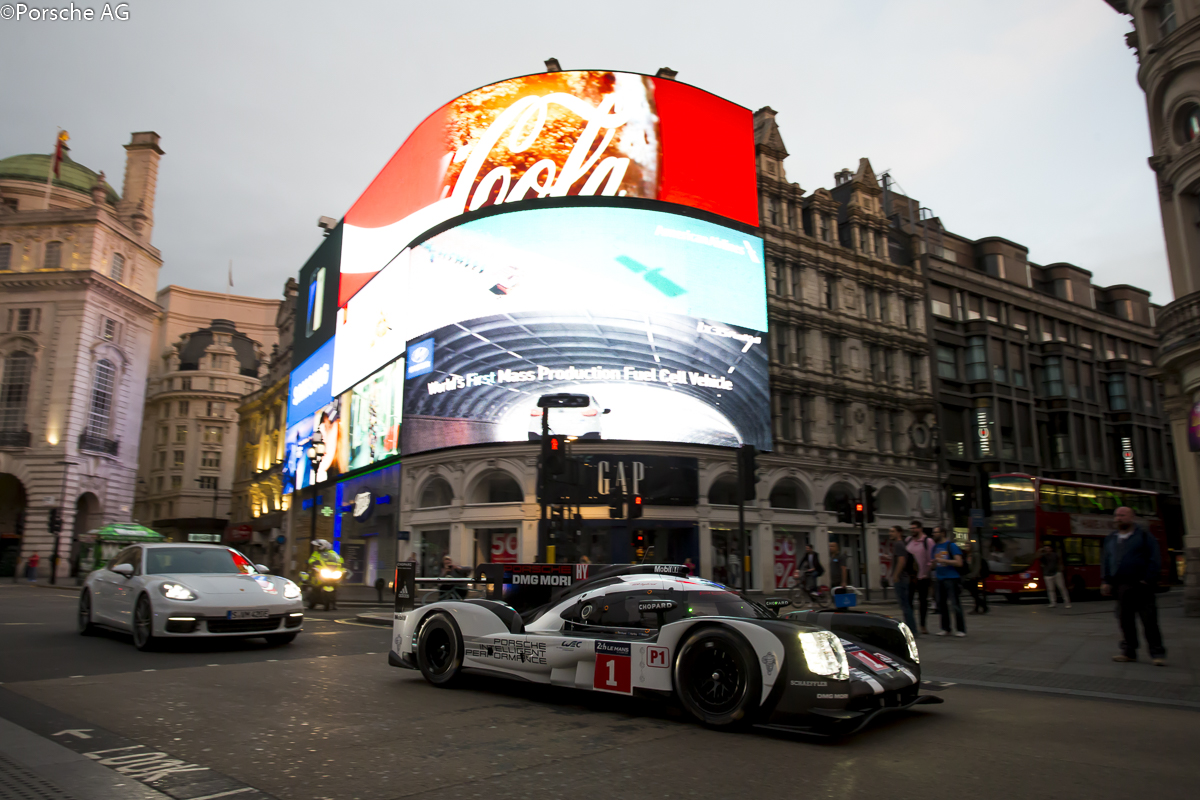 There were no road closures just a police escort on the run across Central London. Next stop is Japan and the 6 Hours of Fuji.
John Brooks, September 2016