The Special Correspondent paid his annual visit to Lord March's Goodwood Estate for the Festival of Speed. He found much to admire and pass comment on, and he favours us with his reflections.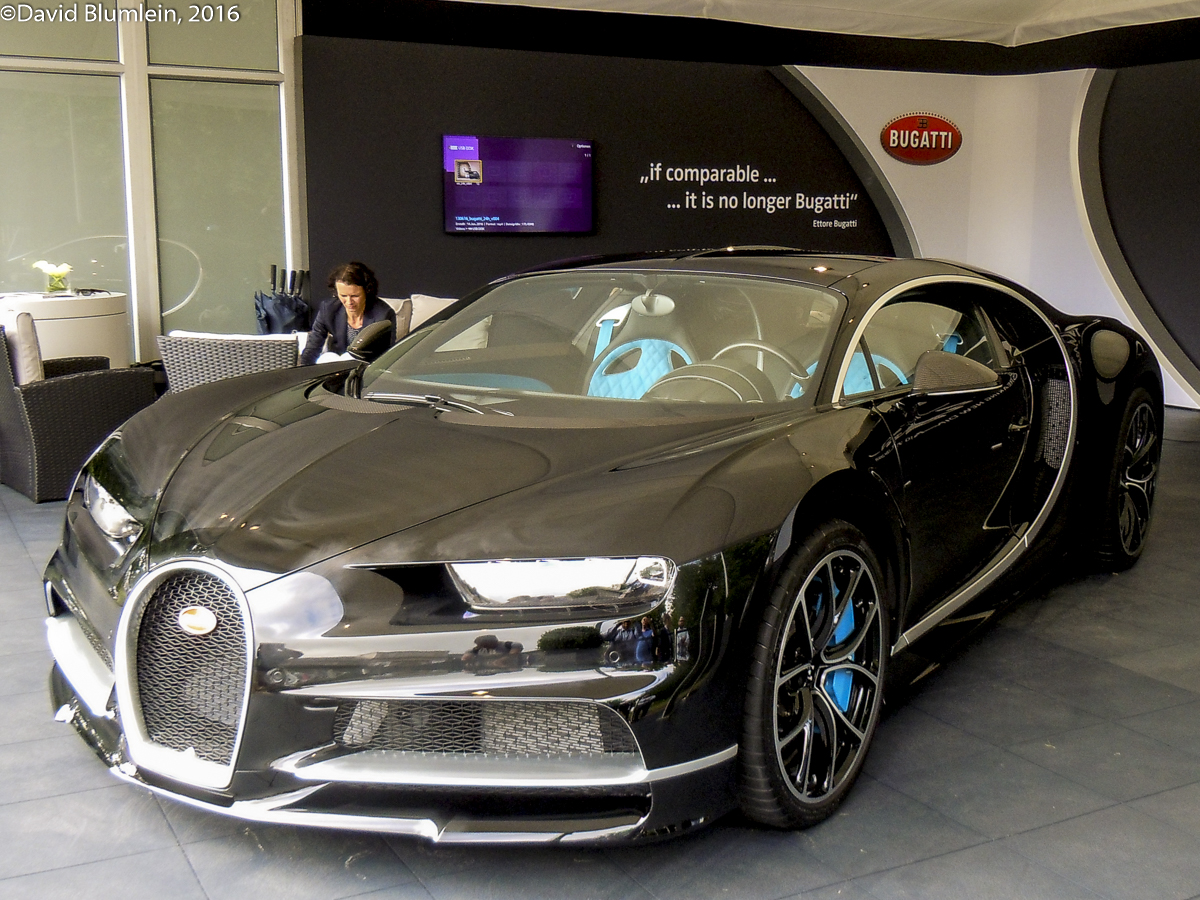 How better to start a visit than to be confronted with the new Bugatti Chiron?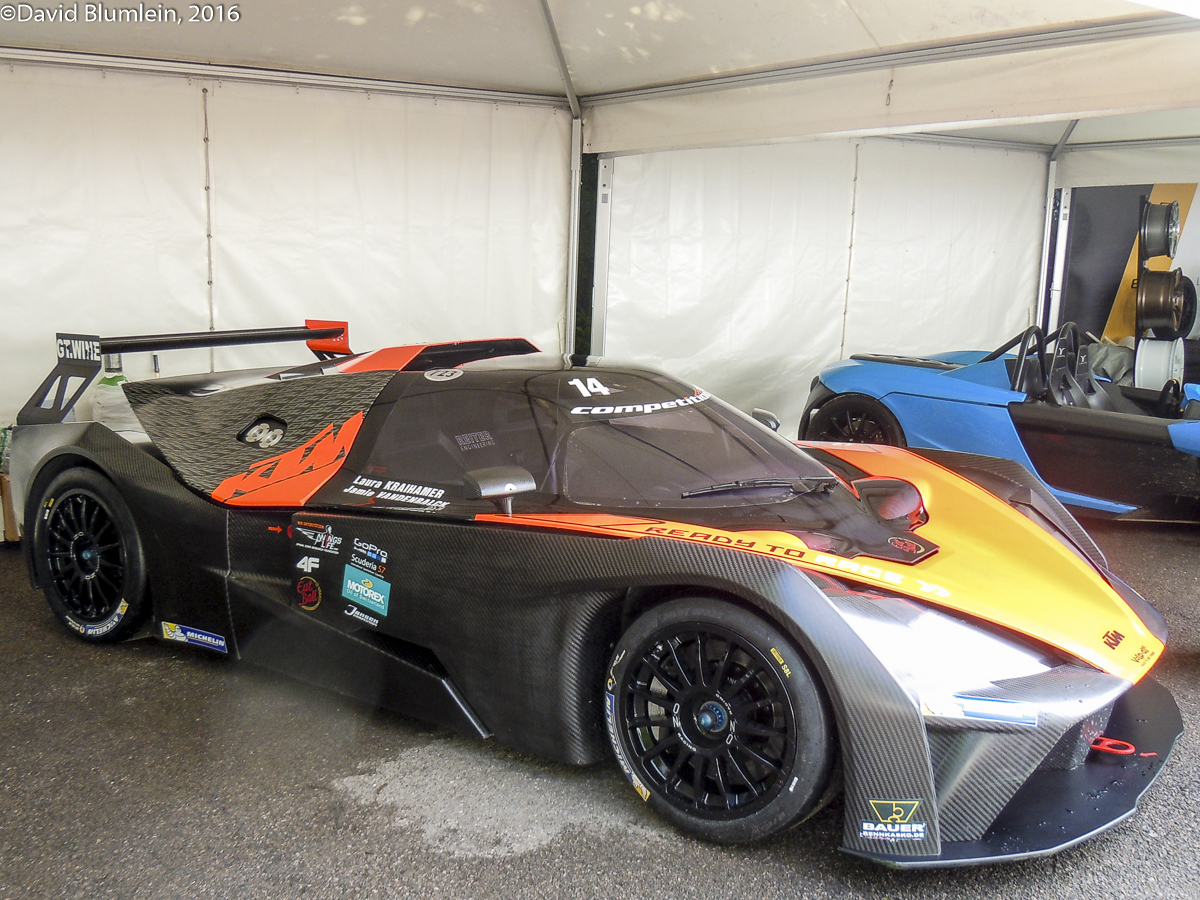 One is not at Goodwood very long before one sees a rare gem such as this KTM X-Bow GT4. Developed by Reiter Engineering it uses an Audi 2.0 TFSI 4-cylinder engine.


This 1924 Vauxhall Wensum is an example of the bespoke coachbuilt body styles fitted to the popular 30/98 chassis. Vauxhall's works driver, A.J.Hancock, kept a fast motorboat on the River Wensum near Norwich, hence the boat tail and wooden marine decking interior.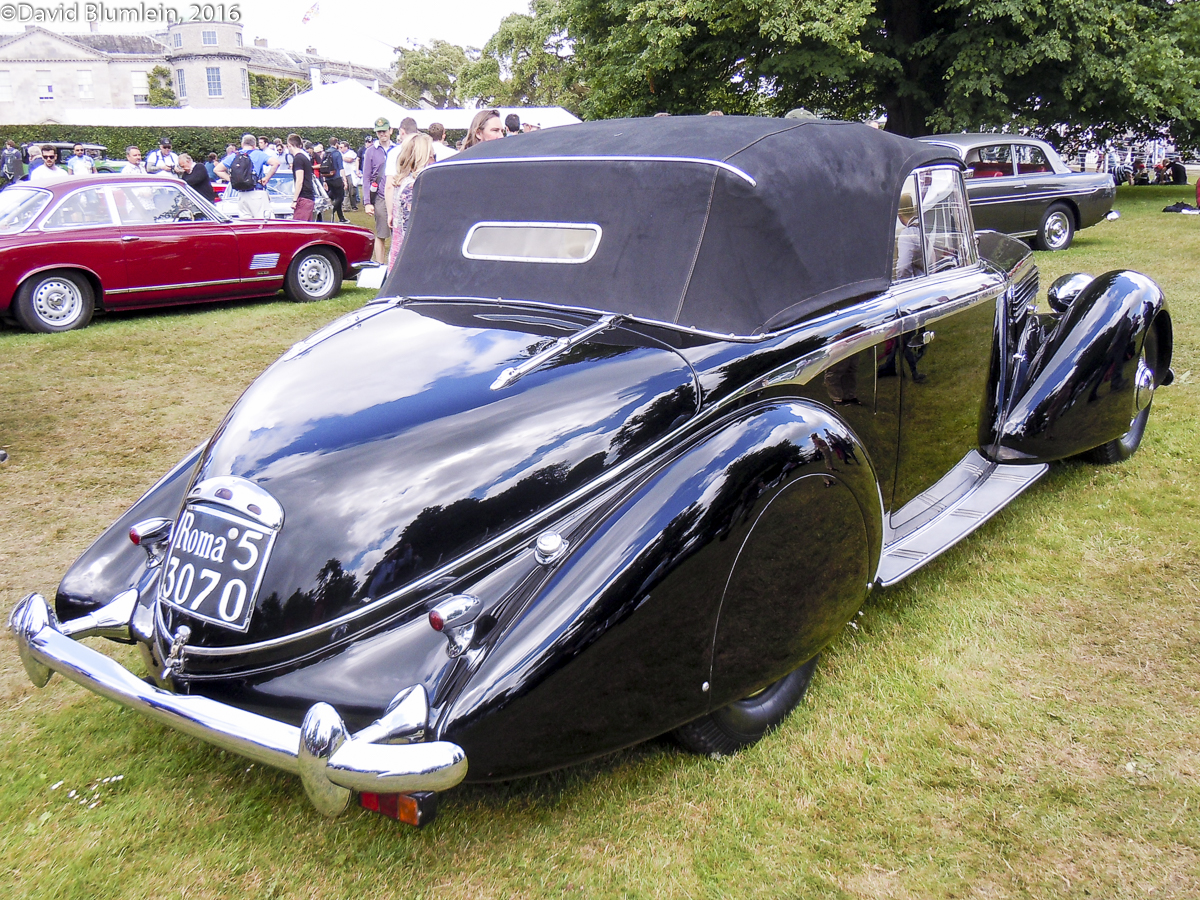 Following his Lambda masterpiece, Vincenzo Lancia created in 1931 the Astura with a brand new 2604 c.c. V8 engine for fast touring.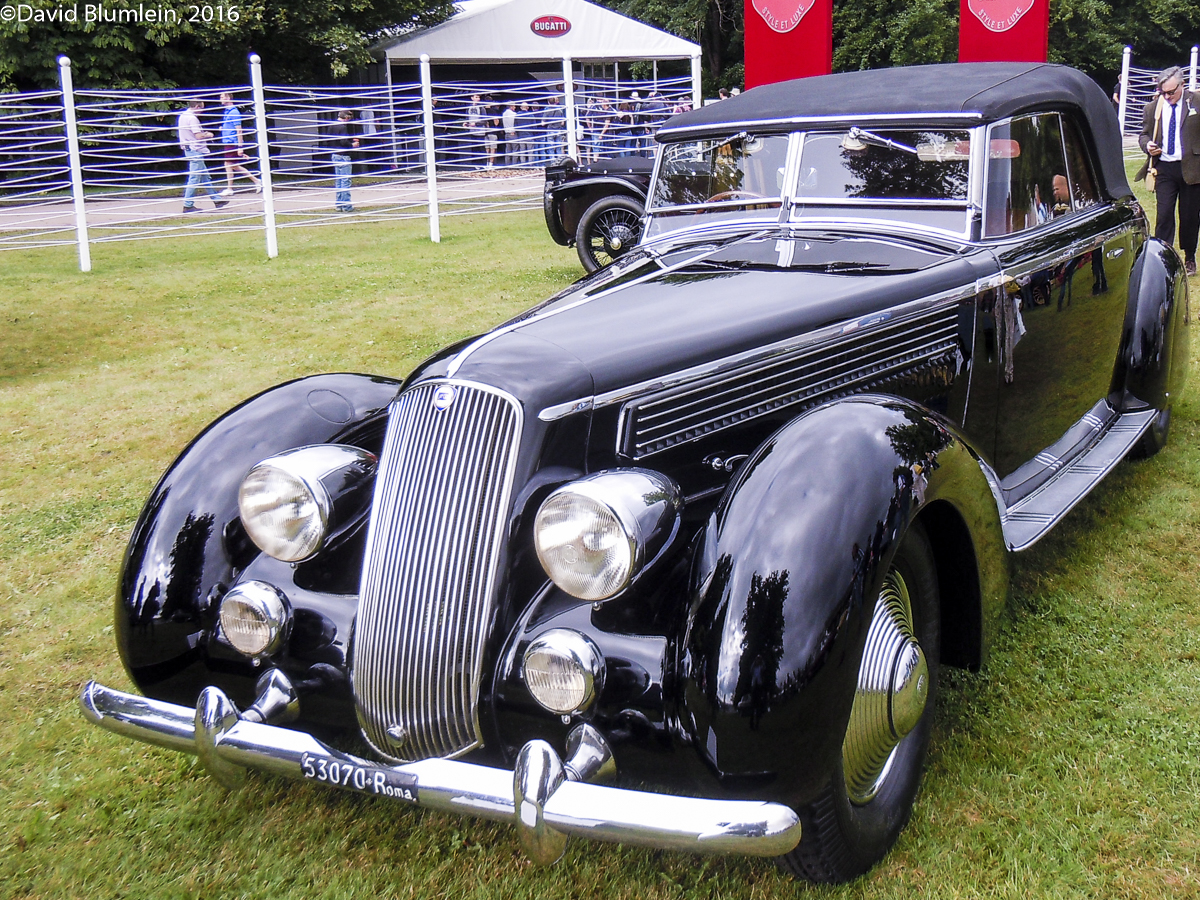 This is a 1933 example with Pinin Farina bodywork, one of a batch of five cabriolets for Lancia dealer Ernesto Bocca.
After the records by the 40CV cars in 1925 and 1926, Louis Renault asked his engineers to create a new record breaking car, the Nervasport, this a faithful recreation as the original has disappeared. It had a straight 8 side-valve engine and 3-speed gearbox. At Montlhéry in April 1934 it covered a record-breaking 5000 miles.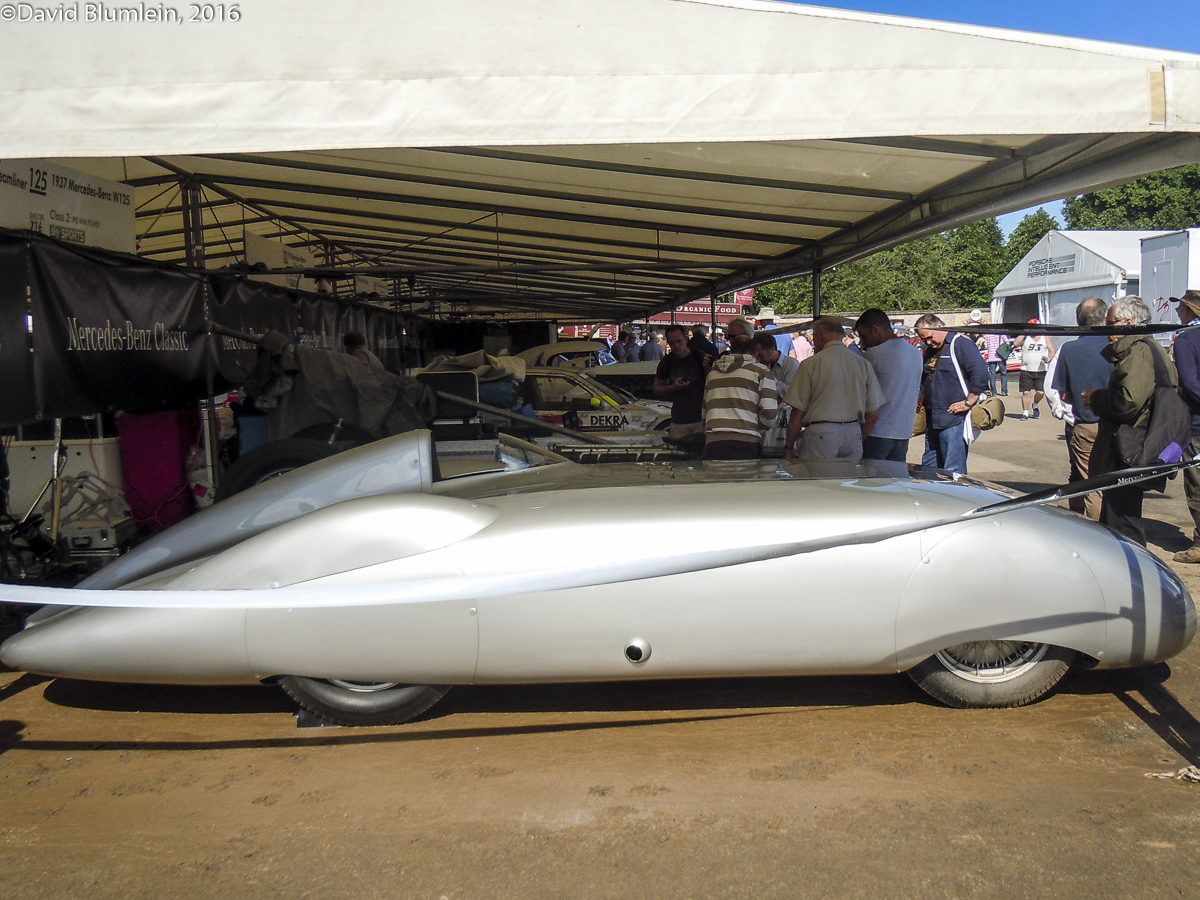 This Mercedes-Benz W25 R attained over 230 m.p.h. in 1936.


This is the 1940 Mille Miglia-winning BMW 2-litre, driven by Huschke von Hanstein and Walter Baumer.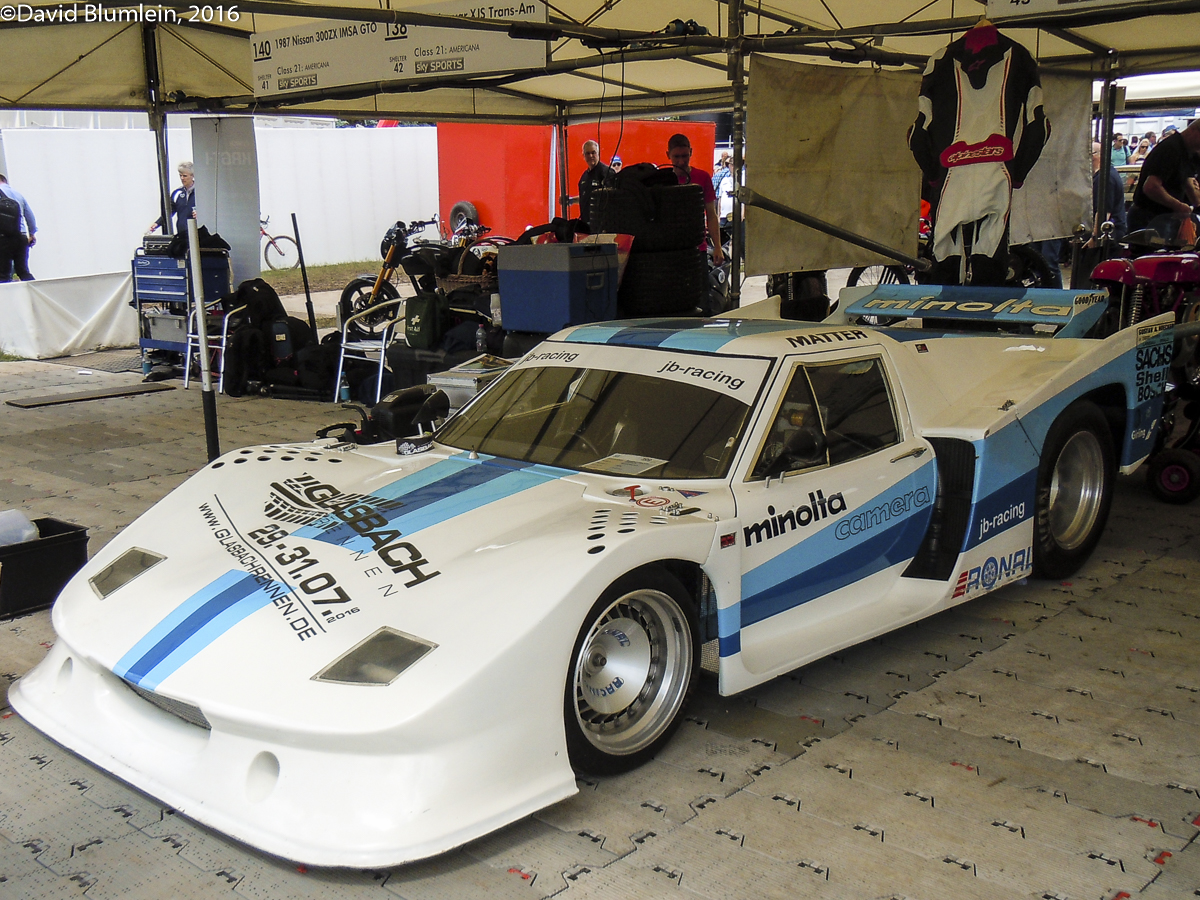 This unusual version of the Lotus Europa has a turbo BDA as used in the Zakspeed Capri. The car's only noteworthy result was a sixth place at Hockenheim in 1979, driven by Harald Ertl.
It took Ford three years to win Le Mans, achieving it with the 7-litre GT40 Mk 2 in 1966.


They repeated their success in 1967 when Dan Gurney and A.J.Foyt drove this Mark IV.


Ford returned to Le Mans this year with their new GT and successfully won the GTE Pro class.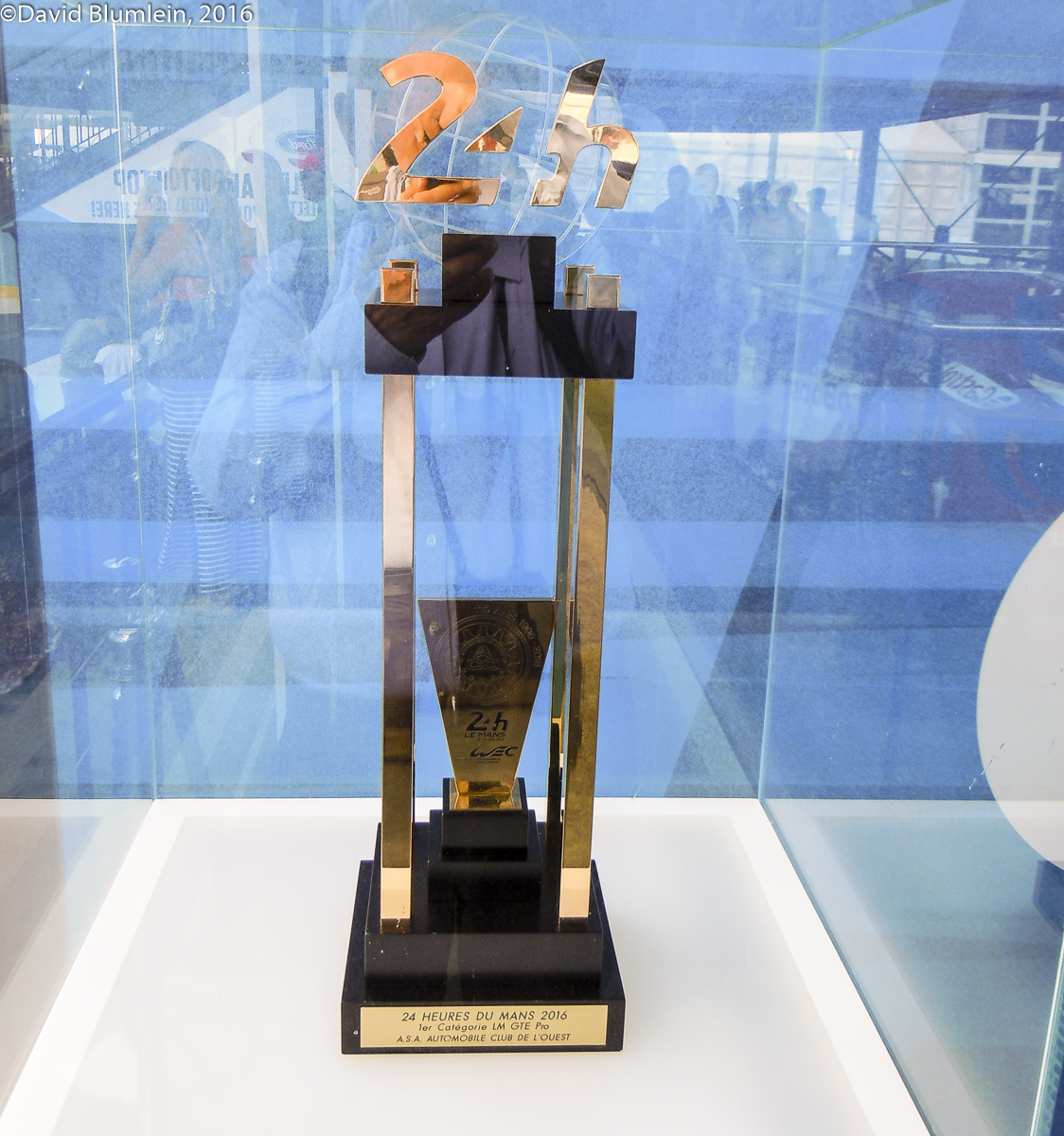 Here is their trophy: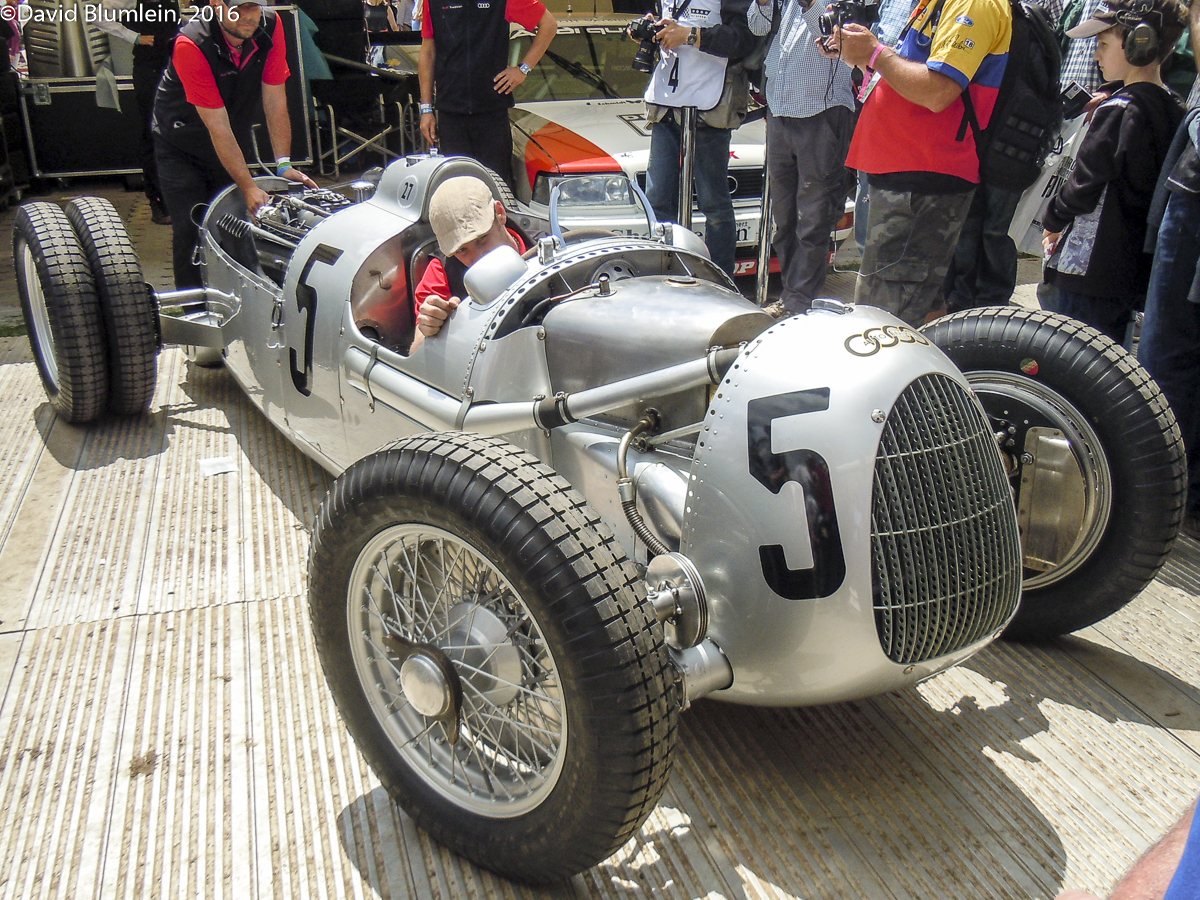 The 1936 Auto Union C-type warming up in the paddock.
Here is its 6-litre supercharged V16 engine.
TAILPIECE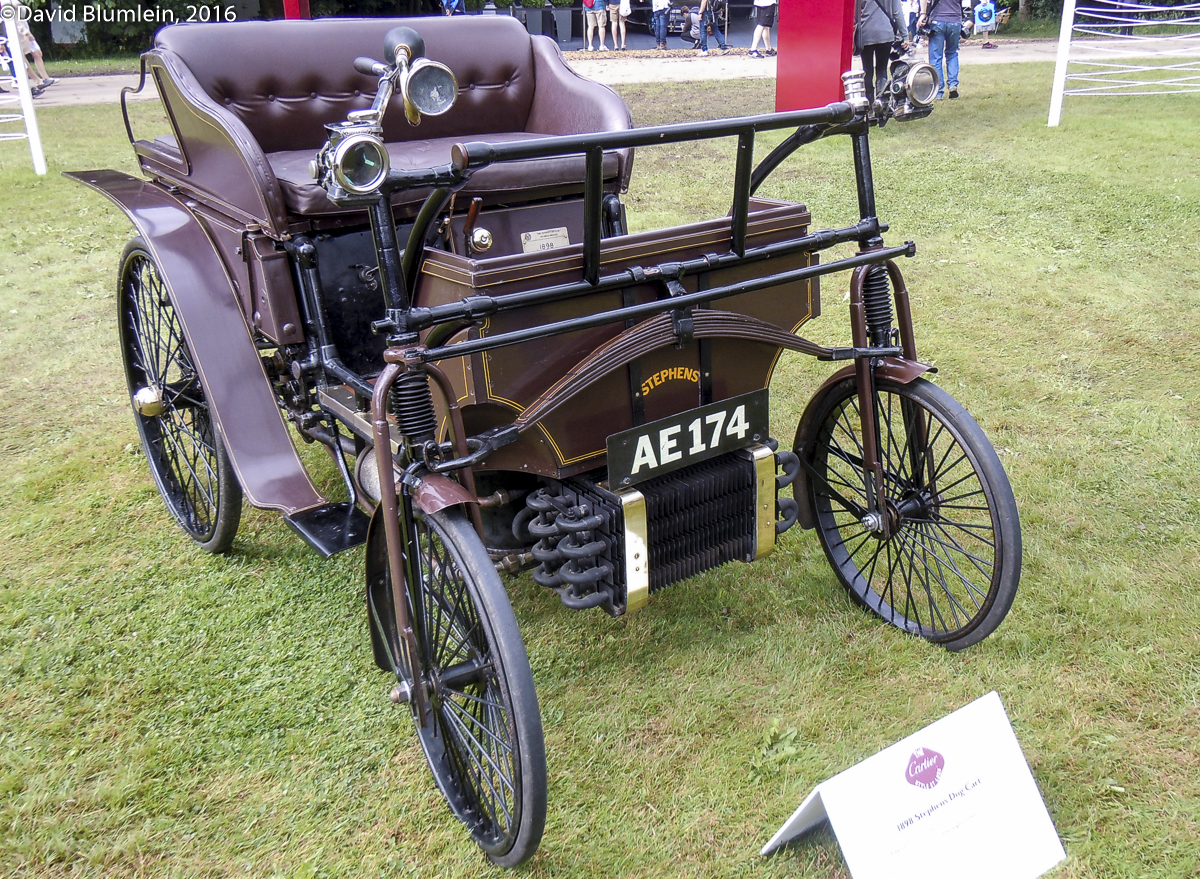 An 1898 Stephens Dog Cart – note the independent front suspension!
David Blumlein, July 2016