John Elwin is currently hitting a rich vein of classic car events, this one came to him in his corner of France and it displayed a true Gallic motoring flair.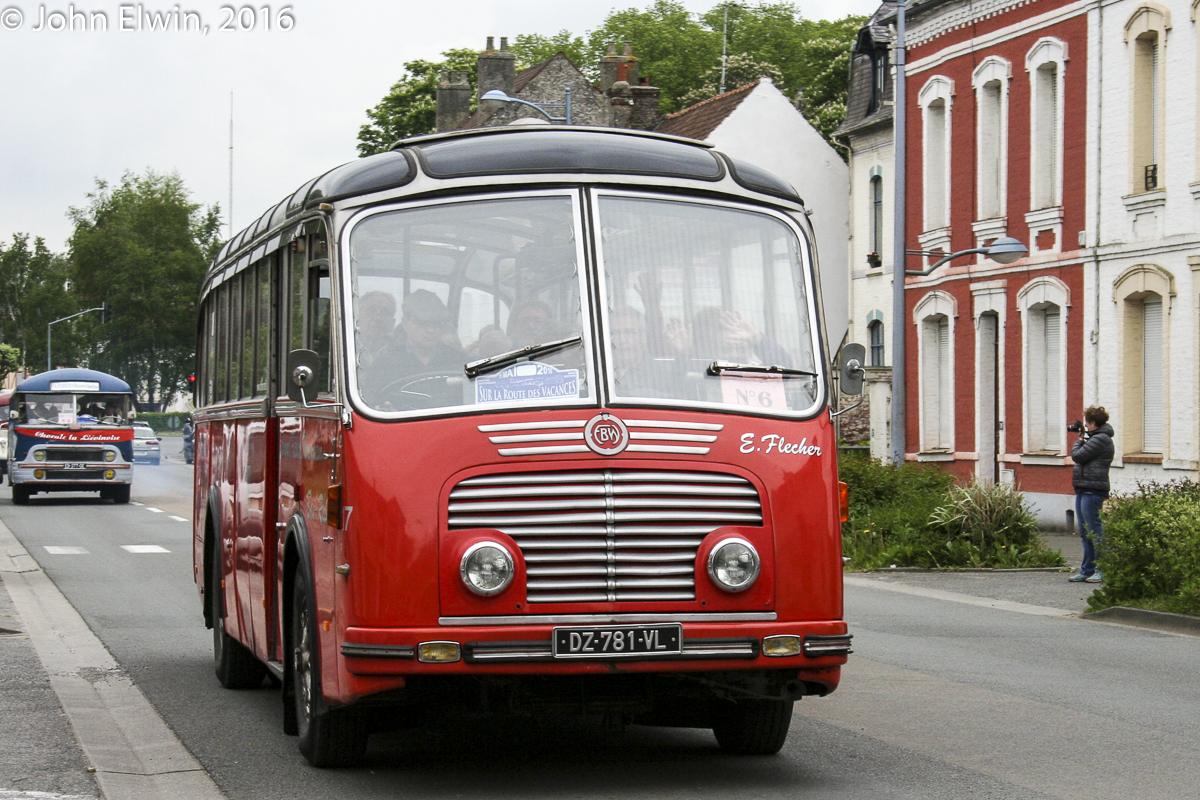 "We're all going on a summer holiday!"
Who can forget the words to Sir Cliff Richard's jolly little sing-a-long ditty as he and his pals headed for the seaside in a big red bus? That scenario was created (almost) on a chilly Sunday morning in Northern France recently.
Introduced only a few years ago, the 'Route des Vacances' has rapidly become a major event, a must-do for participants and onlookers alike.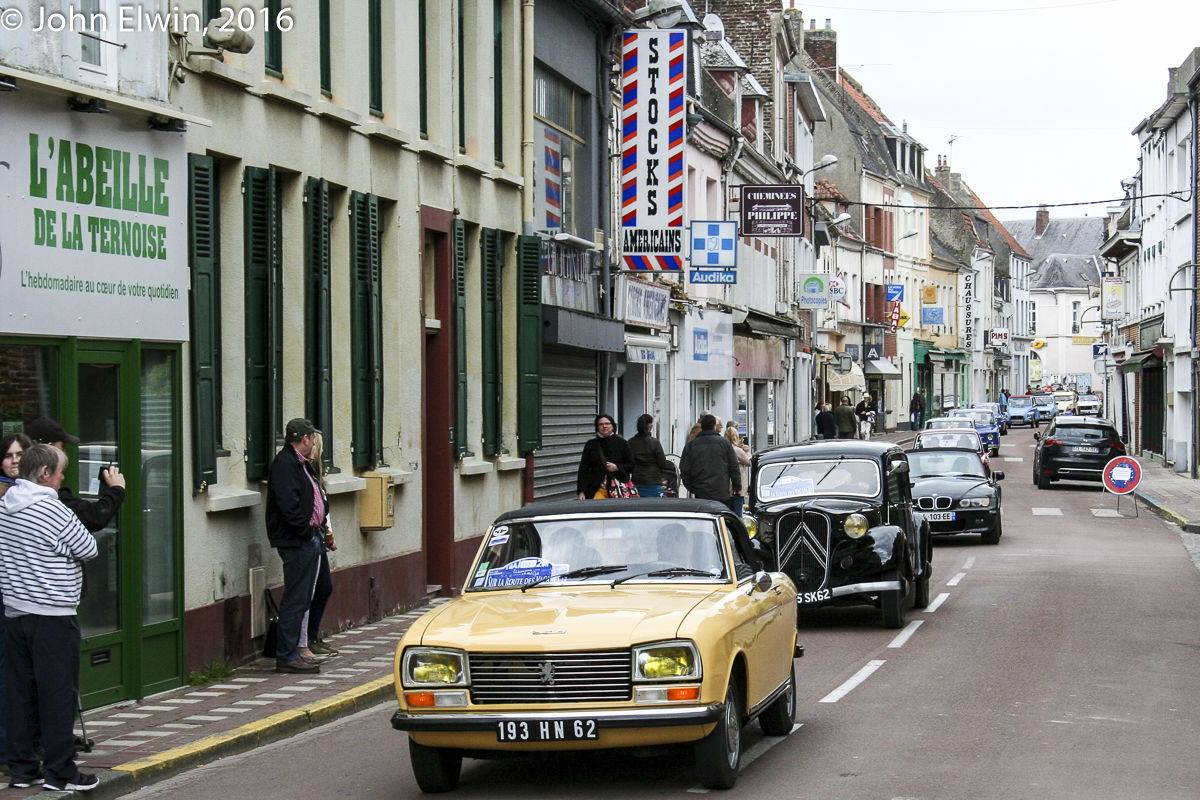 Catering for classic cars and coaches, it retraces one of France's traditional holiday routes from the industrial and mining area around Lens to the Cote d'Opale seaside resort of Berck-sur-Mer. And being France, there's a lengthy lunch stop in the market town of Hesdin, attracting throngs of interested bystanders. The event is always run on Pentecost Sunday, which this year was in mid-May and blessed with rather cool weather more akin to a British bank holiday.

The popularity of the event was proven by the fact that some 400 vehicles took part, together with about 900 people, many of whom travelled in the half dozen or so classic coaches. Cars ranged from pre-war Citroëns and Renaults right up to a BMW Z4, which looked rather incongruous amongst the more traditional classics. As you would expect, French brands dominated numerically with Citroën leading the way, thanks to a huge group of unruly 2CV's but Peugeot, Renault and Simca were well represented too. British sports cars are popular in France, so MGBs abounded and Triumphs …well, triumphed.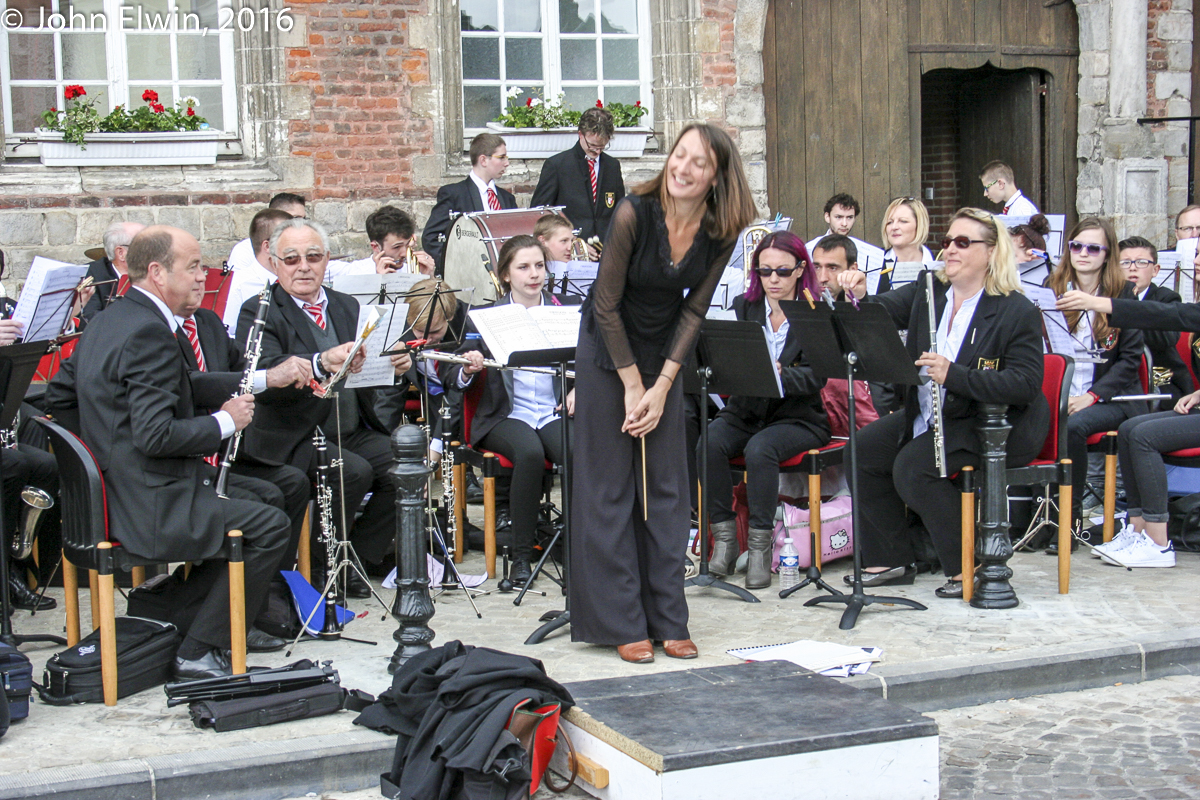 I caught up with the activity in Hesdin, where the awaiting crowd was entertained by the town's excellent brass band, before the big bass drum was drowned-out by a cacophony of air horns and the like, announcing the arrival of the first of the cars. From around 11.30 a steady stream of cars, many entering into the holiday theme by towing period caravans or with loaded roof-racks, were marshalled into parking places either in Place d'Armes or one of the side streets – with so many participants parking was at a premium.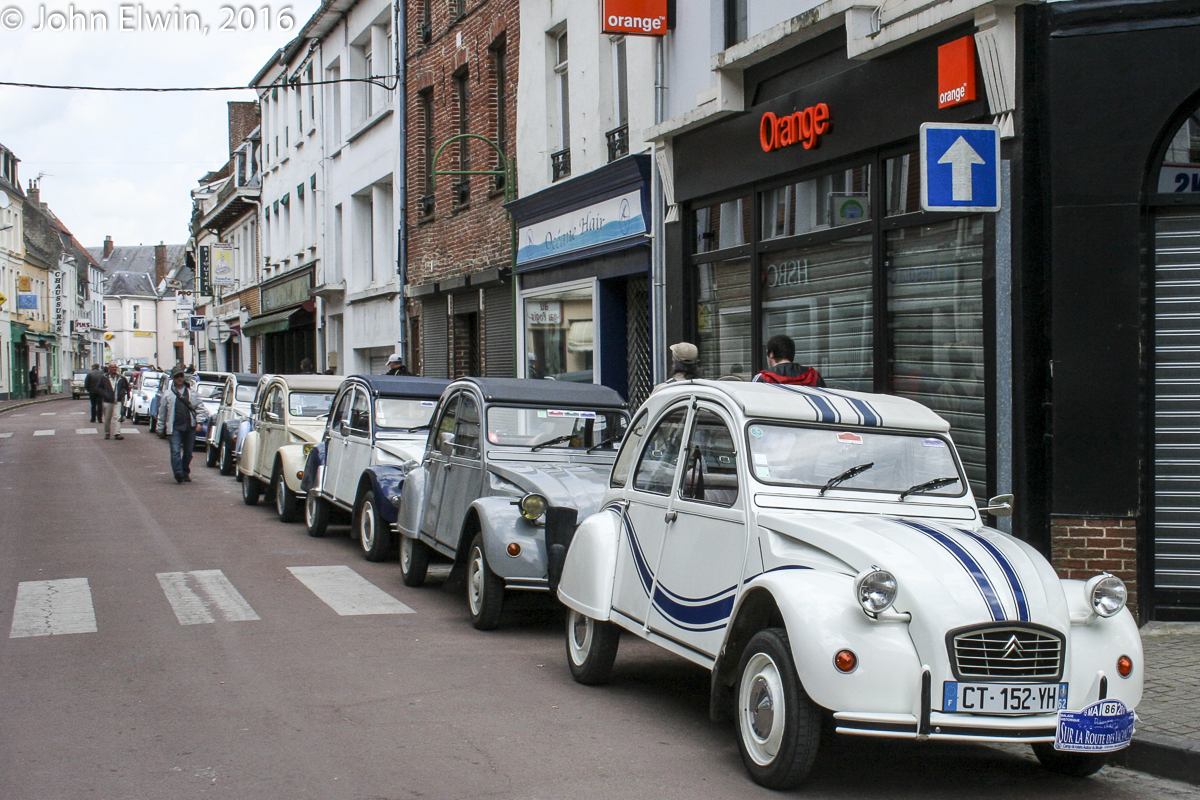 Despite acting like a bunch of delinquent children the 2CV brigade were the most organised, arriving rather noisily altogether but they parked very neatly in a line along a one-way street, albeit facing in the wrong direction!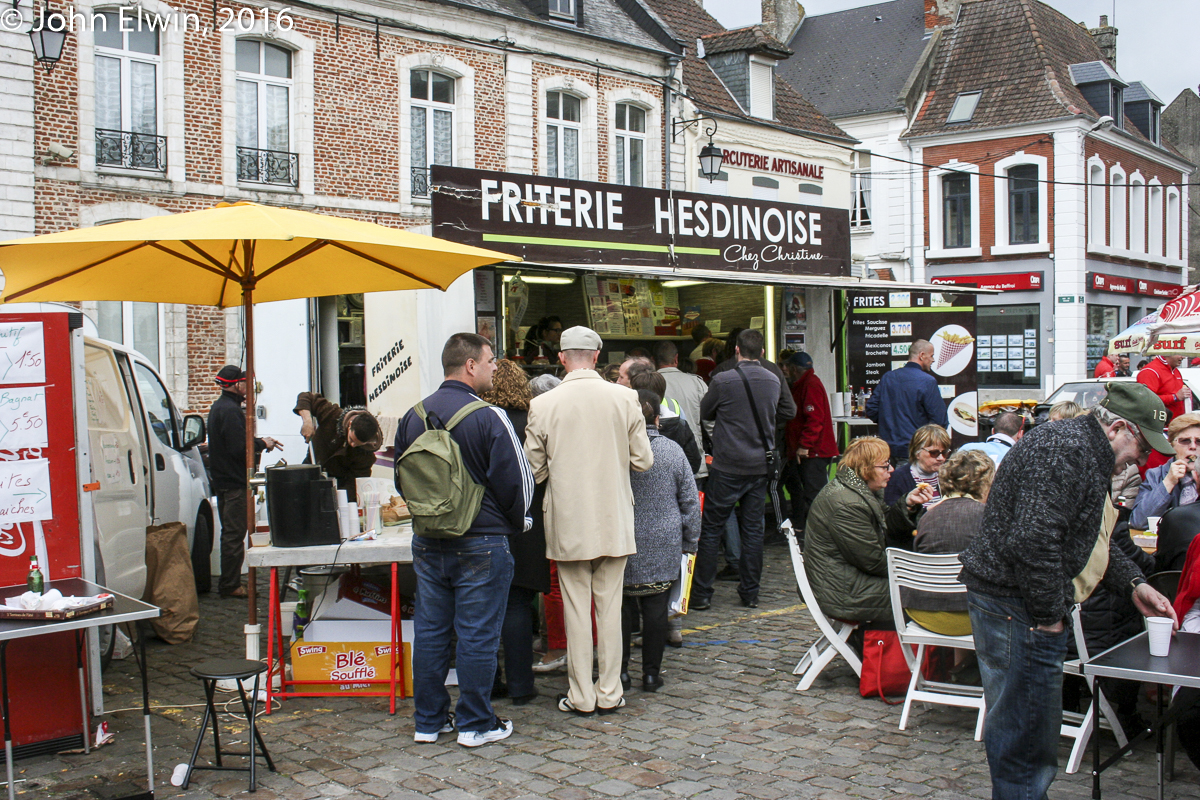 Whilst some enjoyed a picnic, many others queued to buy traditional 'les baraques a frites' from a couple of friterie vans. One of them is run by Christine, who is something of an institution in Hesdin; having been serving frites to locals and tourists alike for 40 years, she's said to be the richest woman in town!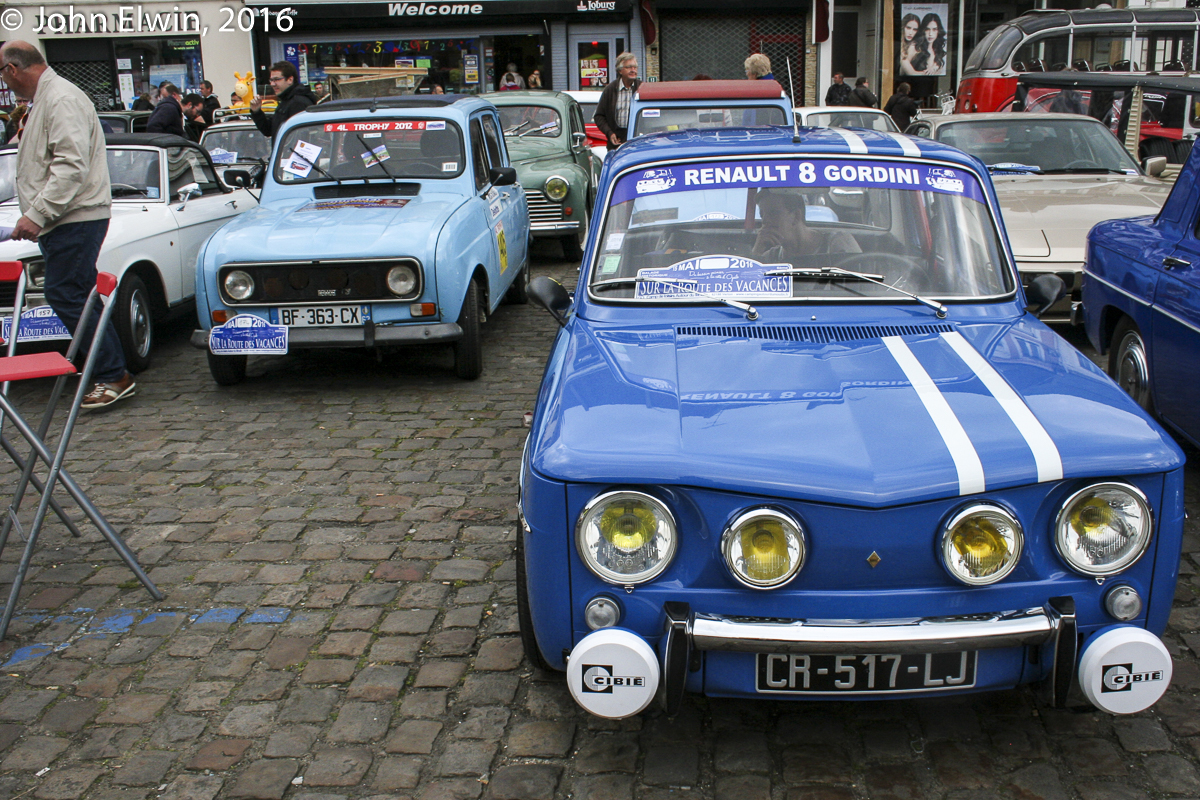 All too soon, 14.30 arrived and it was time to pack-up and head for the coast. All at once of course, which leads to more good-humoured noisy chaos as exit from the square is dictated by a set of traffic lights a short distance away. However, they were soon on their way, with the coaches bringing up the rear. One of them contained a party from Chorale la Lievinoise – I wonder what they were singing?
John Elwin, May 2016