Sportscars at Goodwood Festival of Speed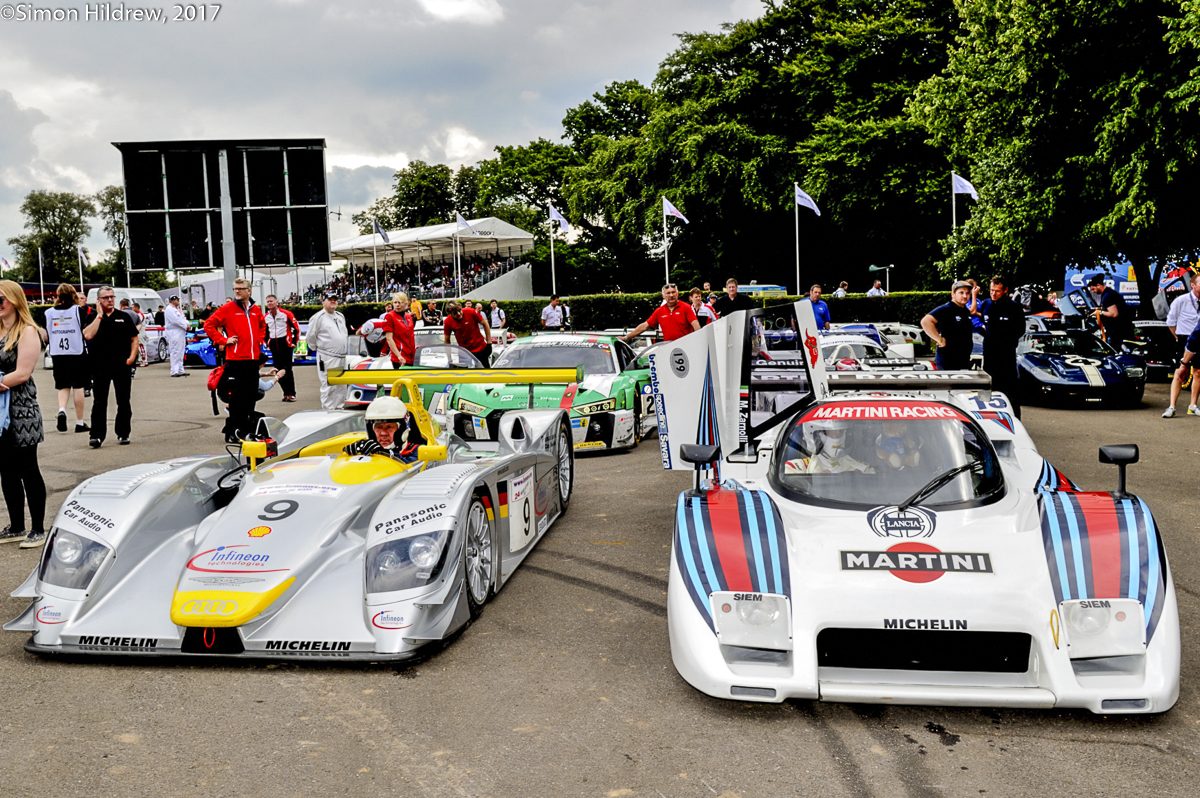 As one might expect, at Goodwood there was a fine display of sportscars from the early days right through to the 2017 winner of the Le Mans 24 Hours. There was also a special tribute to the Great Dane, Tom Kristensen, nine-time victor at La Sarthe.
Our great snapper, Simon Hildrew, was also on tip top form, so enjoy the penultimate gallery on DDC from the Festival of Speed.
John Brooks, July 2017